Les années musicales
The Musical Years
1920 — 2020
2020.08.18 - 2020.10.31
VOX, centre de l'image contemporaine

Œuvre spécifique / Site Specific Works
Michaela Grill & Sophie Trudeau
Manon De Pauw & Pierre-Marc Ouellette

Cinéma abstrait / Abstract Cinema
Martin Arnold, Henri Chomette, Marcel Duchamp, Viking Eggeling, Oskar Fischinger, René Jodoin, Raoul Hausmann, Ludwig Hirschfeld Mack, Alexander László, Ernst Lubitsch, Norman McLaren, Zdeněk Pešánek, Hans Richter, Gaston Sarault, Kurt Schwerdtfeger, Ralph Steiner, Thomas Wilfred

Films d'animation / Animation Films
Cordell Barker, Martin Barry, Claude Cloutier, Amanda Forbis & Wendy Tilby, Co Hoedeman, Julia Kwan, Alexandra Lemay, Michèle Lemieux, Diane Obomsawin

Vidéoclips / Music Videos
Mark Abramson & Edward Dephoure, Laurie Anderson, Associates in Science, Ellis Bahl, Steve Barron, Brian Beletic, Robert Bleyer & John Moffitt, Blue Source, Bucko & Tucko, David Byrne, Peter Care, Jake & Dinos Chapman, Gaëtan Chataigner, Roman Coppola, Martin Creed, Chris Cunningham, Dave Davies & Ray Davies, Jonathan Demme, Xavier Dolan, James Frost & OK Go & Syyn Labs, Kevan Funk, Romain Gavras, Kevin Godley & Lol Creme, Michel Gondry, Jerome Guiot & Paul van Haver, Winston Hacking, Jörn Heitmann, Tim Hope, Yves Jacques, Matt Johnson, Stephen R. Johnson, Spike Jonze, Kahlil Joseph, Emily Kai Bock, Kevin Kerslake, Daniel Landin, André Leduc, Robert Longo, David Mallet, M.I.A., Mike Mills, Jean-Baptiste Mondino, Russell Mulcahy, Hiro Murai, Tony Oursler, D. A. Pennebaker, Roy Pike & The BOX, Bill Pope & Randy Skinner, Mark Romanek, Ladislav Rychman, Keith Schofield, Stéphane Sednaoui, Jon Small, Cho Soo-hyun, Walter A. Stern, Corinne Stübi, Roland Stutz, Jan Švankmajer, Trabant, Matthew Vachon, Chad VanGaalen, William Wegman, Dougal Wilson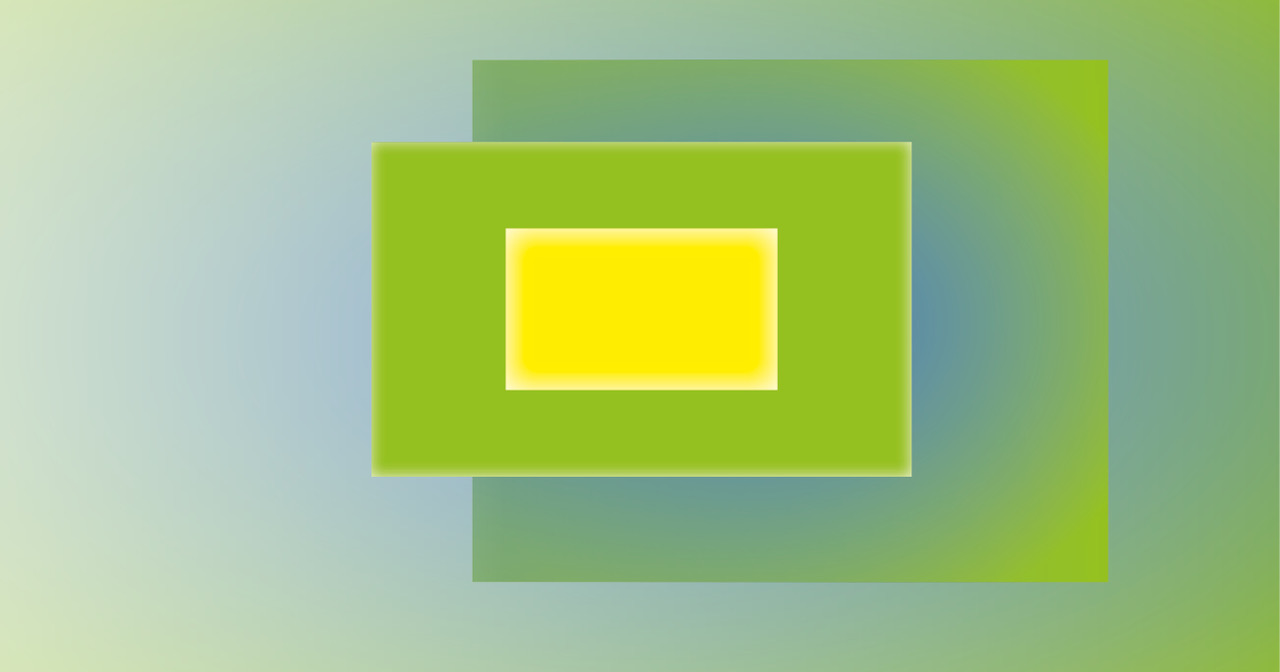 Au siècle dernier, à la suite de l'invention du cinématographe, se sont succédé diverses technologies qui ont favorisé la synthèse du son et de l'image. Les orgues à couleurs, le théâtre optique, ou encore le sonchromatoscope, combinant projections et musiques, en sont des exemples précurseurs. Mais ce sera par l'entremise du cinéma, lorsque la musique se verra synchronisée avec l'image, que ce champ d'expérimentation se renouvellera, de façon radicale. Cette exposition permet d'observer les mutations de cette production audiovisuelle à partir d'œuvres cinématographiques et musicales, où s'exerce une tension relative entre image et musique. En effet, le plus souvent, la relation entre l'une et l'autre relève de la subordination : ou bien la production visuelle relaie la musique à un rôle secondaire, ou bien l'image est utilisée pour illustrer une composition musicale.
L'intention de cette exposition est d'offrir une expérience spatiale et musicale de ces œuvres produites depuis cent ans, tout en engageant les publics dans une réflexion sur ce processus de visualisation de la musique et de musicalisation des images. Des artistes actuels y côtoient des cinéastes de l'avant-garde, dans un parcours incluant des films muets sonorisés, du cinéma abstrait et expérimental, des vidéoclips, en plus de performances musicales. Une série de films d'animation complète ce programme, spécialement conçu pour les enfants.

Suite
Salle des abstraits / Abstracts Room
Salle des vidéoclips / Music Videos Room
In the last century, the invention of the motion picture camera ushered in a succession of diverse technological developments conducive to the synthesis of sound and images. Devices that combined projected images with music, such as colour organs, the optical theatre and the Sonchromatoscope, were among early examples. But it was through cinema, once it became possible to synchronize music with moving pictures, that this field of experimentation would be radically renewed.

This exhibition provides opportunities to observe changes in that audiovisual production through cinematic and musical works in which a relative tension between image and music is exerted—for most often, the relationship between the two is one of subordination: either the visual production relegates the musical component to a secondary role, or the pictures serve to illustrate a musical composition.
Œuvre spécifique / Site Specific Works
Cinéma d'animation / Animation films
The aim of this exhibition is to provide a spatial and musical experience of these works produced over a span of a hundred years, while prompting audiences to reflect on this process of visualization of music and musicalization of images. Contemporary artists are featured alongside film makers of the avant-garde in a circuit including silent films with added sound, abstract and experimental cinema, music videos, as well as musical performances. A series of animation films complements the program, designed especially for children.
More